Valentines Day falls on a Monday this year, which means you can definitely plan a romantic weekend with the special person in your life. There are lots of hotels here in Malta that definitely have lots of amazing deals. As well as many beautiful high-end restaurants to chose from. Ending the valentines weekend celebrations with a beautiful bouquet or arrangement delivered to her office on Monday will make her feel even more valued. We all know that valentines' day is the biggest day in the world for sending flowers, but have you ever thought about where the tradition came from, and why we send flowers on this day?
A stunning combination of Freedom red roses imported directly from Colombia mixed with waxflower, and high-end foliage.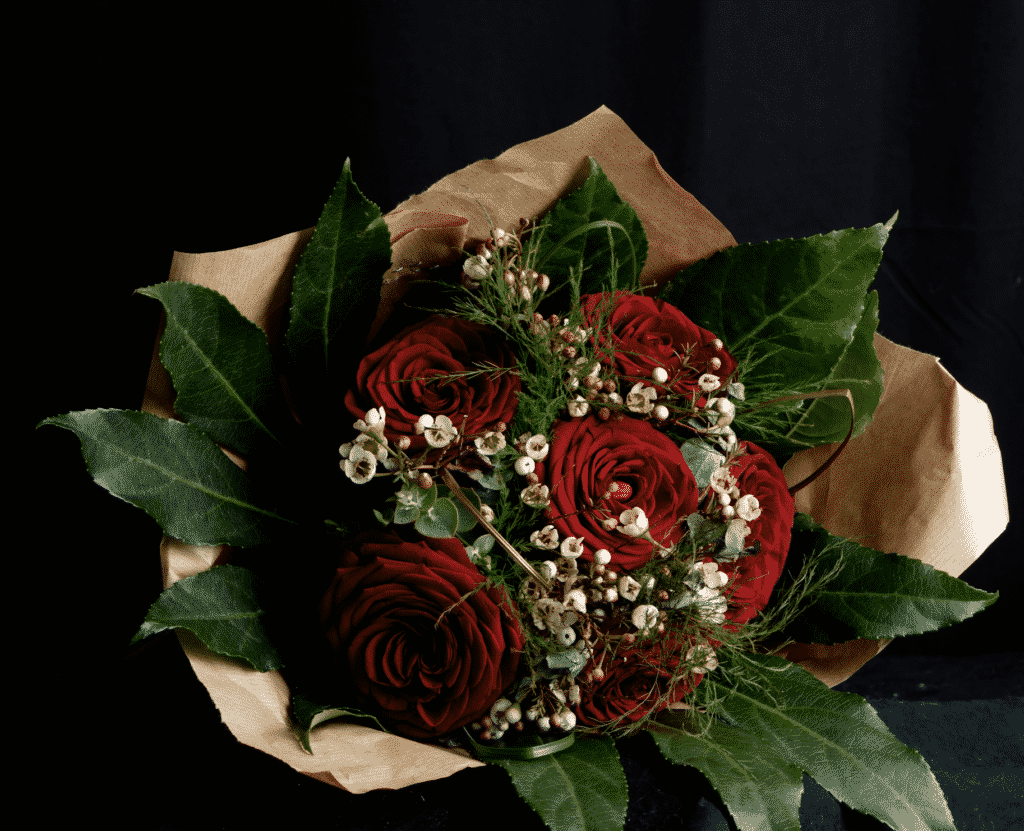 Traditions behind valentines day
In ancient Rome, there was a Christian Martyr called Valentine, who was executed on orders of the emperor for getting married in secret. Emperor Claudius II did not allow soldiers to get married as he believed that soldiers should only have one love and her name was Rome. However, there was one Christian bishop who would marry people in secret, defying the Emperor's law. Unfortunately, when Valentine was caught trying to marry his young sweetheart he was jailed.
He was executed on 14th February and he left a love letter behind him for his lover. He signed this letter "From your Valentine." This is why we still use this phrase today and celebrate it on the 14th of February.
Flowers became part of Valentines Day traditions throughout history. Roses and tulips are actually the 2 most popular flowers sent on valentines day throughout the past 2 centuries.
Flowers Make your loved one feel appreciated
We send flowers to the special people in our lives on birthdays, anniversaries as well as on Valentine's day because it strengthens feelings of romance and happiness. When receiving a surprise gift ordered online the recipient always feels appreciated and special. Flowers are not just gifts to send women, special men in your life can appreciate flowers. In fact, here at The Malta Florist we have created several minimalistic designs including roses and tulips for both men and women.
Valentine's gift including flowers, chocolates, wine, soft toys etc can be sent to your partner even if you are not able to meet each other for whatever reason. Quarantine rules can make it hard to spend this day with your loved ones so ordering your gifts online can mean your loved one feels appreciated even if you are far away.

With the past 2 years being so difficult on mental health and even relationships making the extra effort to make your partner feel special can help strengthen your relationship.
We know that roses are generally the flower of choice, but people send other flowers too. Do you know what they mean, so that you can choose the right flowers to send the right message?
Valentine's Day Flowers Suggestions and What they mean
Different flowers have different meanings – we took this into consideration when creating our valentines flower selection. Below you can find some of the meanings of flowers:
Red Roses – red roses mean Love and passion.
Pink Roses – Pink roses mean appreciation, gratitude, joy and femininity.
Red tulips – red tulips mean eternal love, undying love, perfect love, true love
Pink Tulips – affection, caring, good wishes, and love..
Carnations – caring and good things are coming your way.
Chrysanthemum – Optimism and joy. There is lots of hope for your relationship, and it's sure to be a happy union.
Gerbera – cheerfulness and loyal love.
Anthurium– lusty love, sexuality or even sex.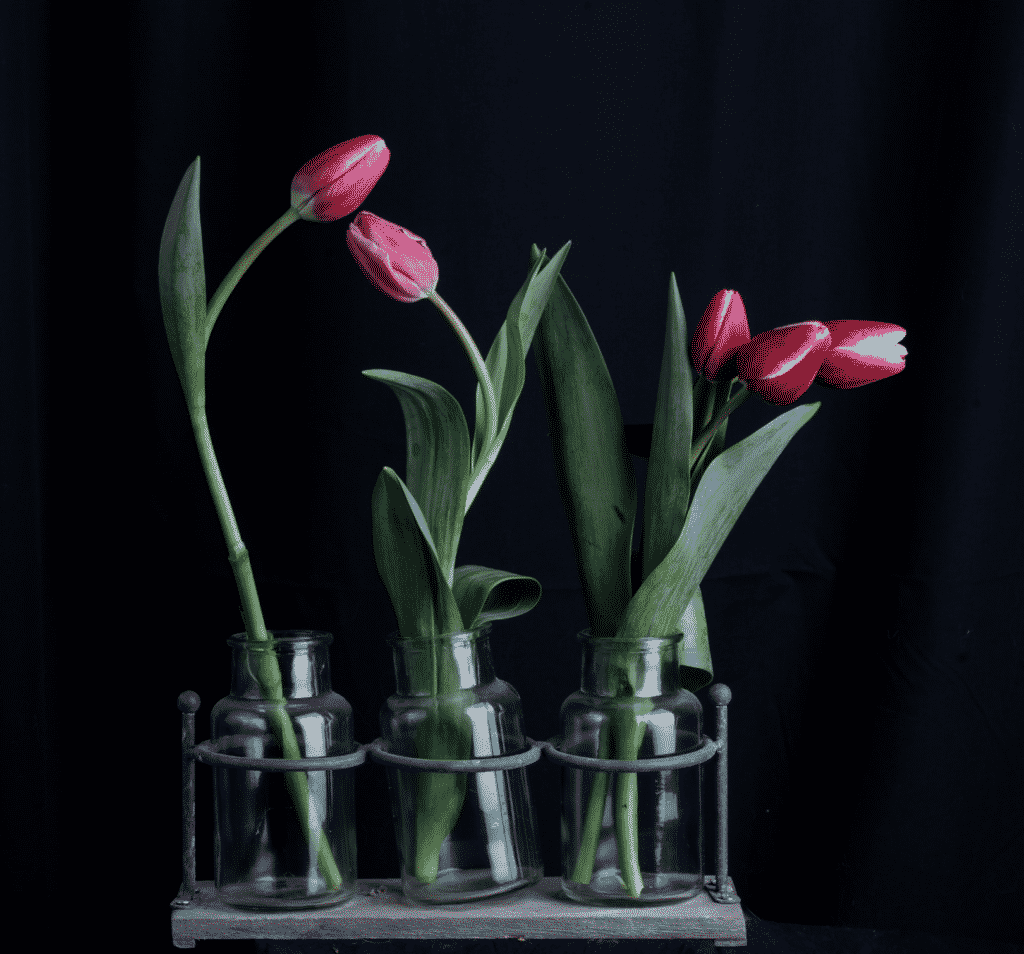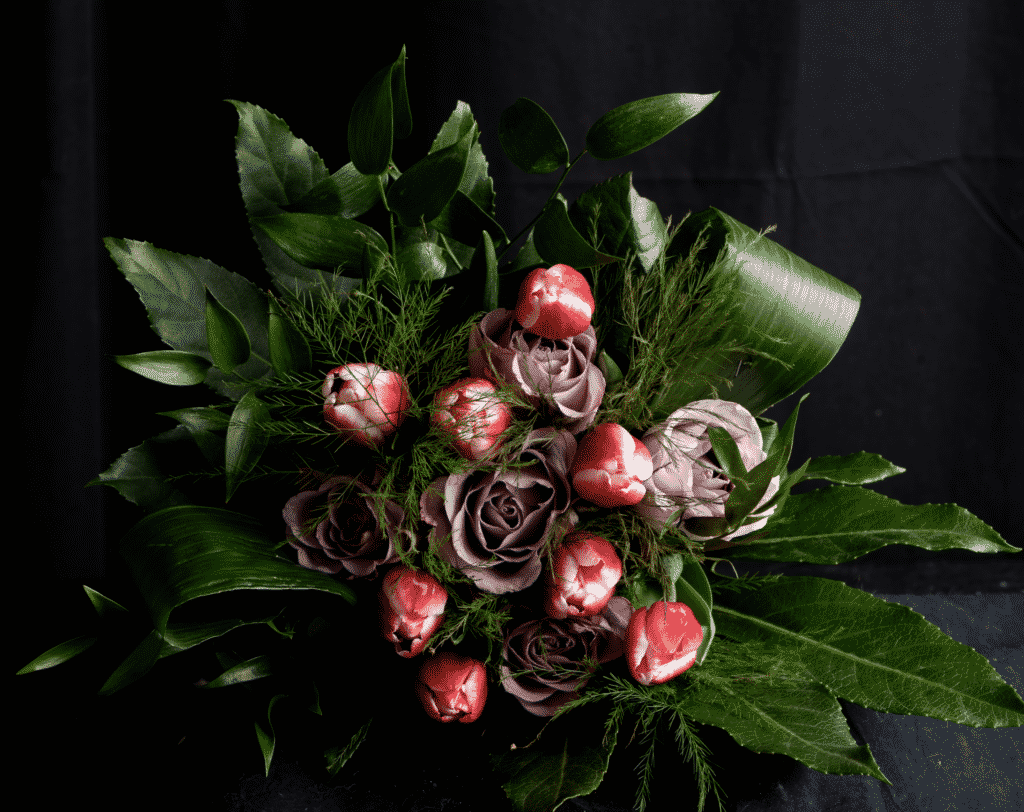 Happy valentines day early bird discount
On valentines day many flower stands pop up around Malta. This is something we see every year. But, there are only a handful of florists who have enough experience to carefully curate flowers in a stunning design. So do not leave it up to chance. Pre-order your flowers now. If you order before the 30th of January 2022 you can even get a 20% discount on our website. Just use the code early20 at checkout. Dont forget we are also on Wolt and bolt.