Valentine's day is a day to show all those who are special to us just how much they mean to us. It is not just a day for lovers but also to show friends, siblings, and parents that having them in your life is important to you. After the past tough couple of years, it's even more important to show those close to us how much we care. A flower delivery in Malta is a perfect way to make your loved ones feel appreciated. And Tulips are without a doubt a perfect choice this valentines.
Traditionally, most people tend to opt for red roses because according to The Floral Code roses mean love. However, a bouquet of red tulips specifically means "I love you." In fact, tulips are the second most sold flower during valentines week all over the world. However, here at The Malta Florist, we believe they should be your first choice!
Why are tulips the perfect valentines day gift for your loved one?
Tulips feels like love in so many ways. When looking at a beautiful tulip arrangement you can't help but think that there is something so pure and simple about this delicate flower. An arrangement of bouquet of lovely tulips grown in Malta is an unforgettable way to express what is obvious about your feelings and also and what is unspoken with your love.
Red tulips literallly mean 'I love you!' and they express passion, attraction as well as desire. There is something subtle and hidden in these magnificent flowers, something that will elicit a desire to be uncovered. Furthermore they grown here in Malta by The Malta Florist are 60 cm long which is an entirely different ball game to the tiny ones imported from other countries.
If you're in a new relationship, the beautiful blooms also signify passion. We are sure your significant other won't be able to resist you after receiving a gorgeous display of red tulips.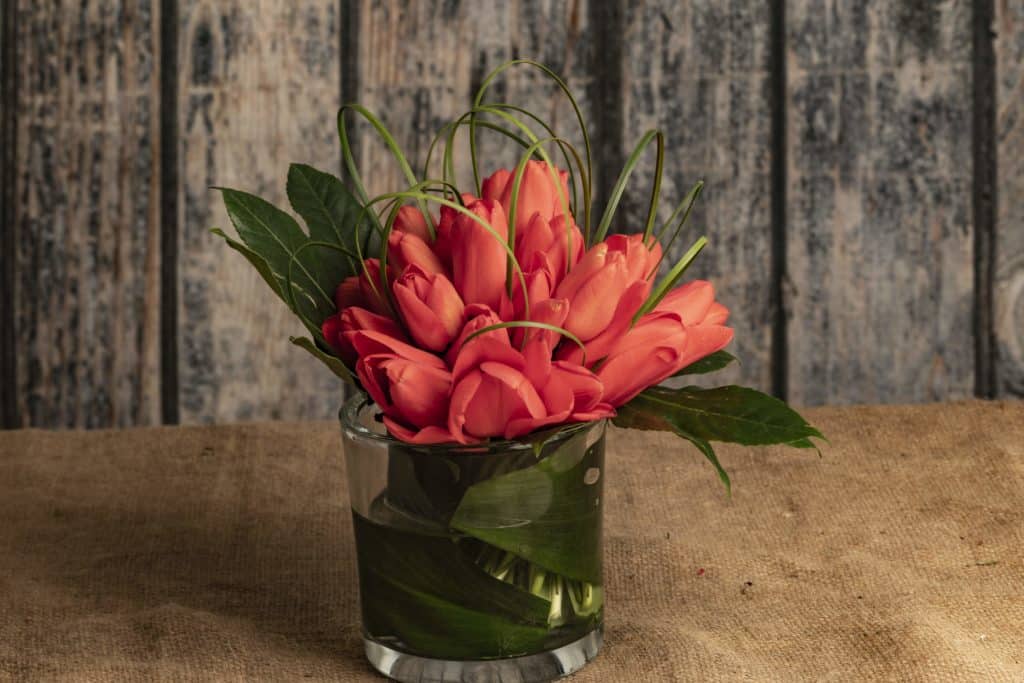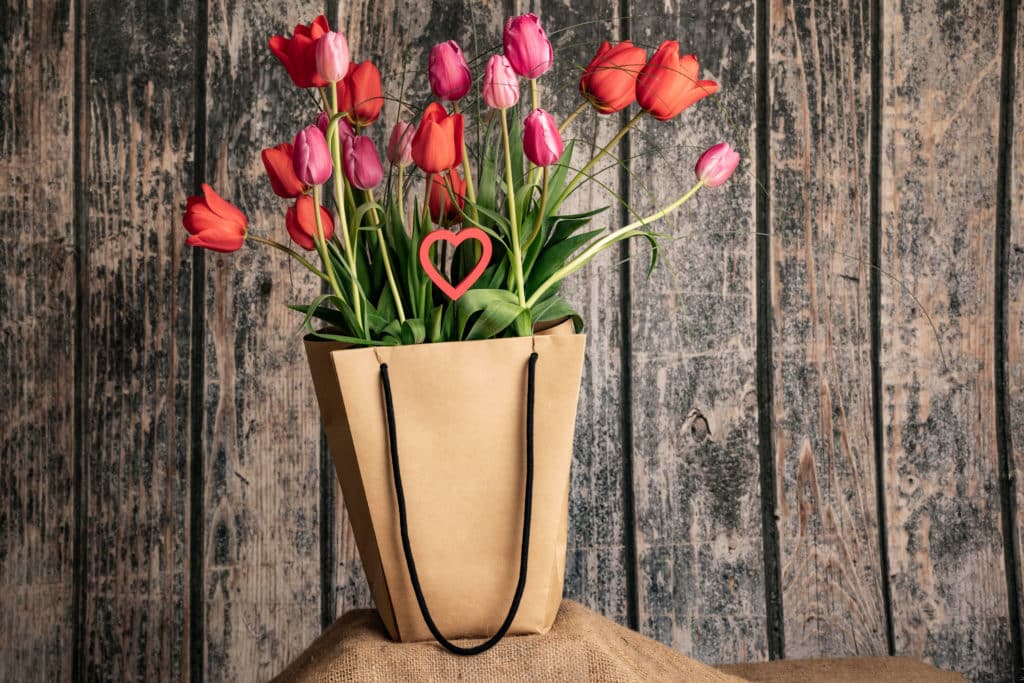 Fun facts!
And for those who love tulips as much as we do! Here are some fun and unusual facts about them.
Tulip flower buds are perfectly symmetrical.
The name 'tulip' comes from the Persian word 'delband', which means turban.
Tulips are the 11th wedding anniversary flower.
These flowers do not originate in the Netherlands but are actually native to central Asia
Tulip petals are edible. Use them to replace onions in many recipes or even to make wine.
At the peak of the tulip mania, the flowers were worth more than diamonds.
There are over 150 species with over 3000 varieties. The Malta Florist has successfully grown over 120 varieties in Malta over the past 3 years and has become a leader in their cultivation.
The Malta Florist has developed techinques to successfully grow premium tulips here in Malta.
The tulips grown by the Malta Florist are being sought after by several large international suppliers for export however we prefer to sell them locally.
The Netherlands is the world's largest commercial producer of tulips, with around three billion exported each year. 
Tulips will bend to grow towards a light source (even in a vase!). 
You can purchase tulips for delivery from our website as well as through our online shops on Wolt and Bolt. Just search for The Malta Florist and have your locally grown tulips delivered to your door within an hour.