The first 2 weeks of February are extremely busy for all florists. Valentines day is the day when most flowers are sold internationally. For this reason flower growers are under huge stress to deliver. Any florist worth their salt will place their orders for flowers at least 3 weeks in advance. Furthermore they need to order vases, hat boxes and wrapping.
Getting a Valentine's Day bouquet just right requires a significant amount of forward planning. However, there's one simple trick that rarely fails and that is to order Valentine's flowers in advance.
We've all heard stories of last-minute rushes to try and get the perfect last minute bouquet. However, you really want to avoid this especially in 2021 with covid delaying shipments from abroad. Rushing around your local florists (or street vendors or supermarkets) is not the best idea. It only leads to extra stress, cost and often sub-par bouquets.
We're going to tell you all you need to know about ordering flowers online in advance.
This is one of our premium designs for Valentines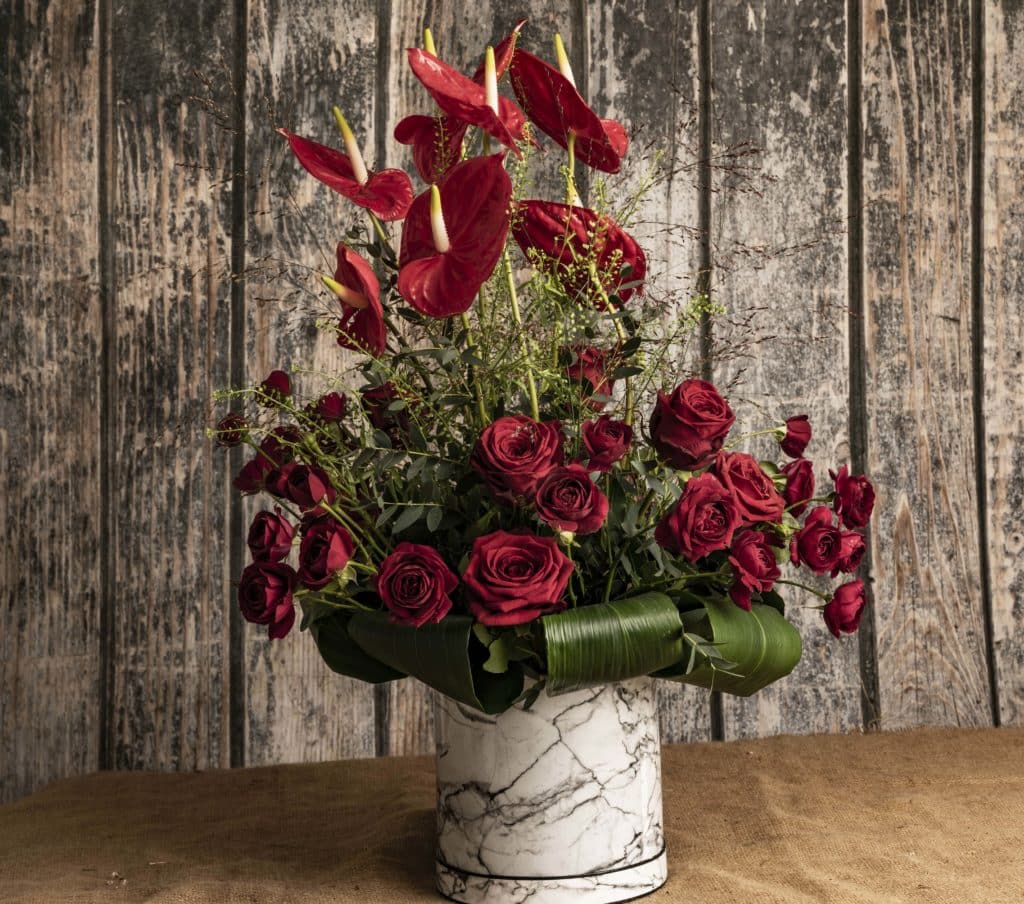 Chose the design you want for an amazing valentines
When ordering flowers in advance it will guarantee that you will get the order you requested on time and using the freshest and best quality flowers. The earlier you order the better and fresher your bouquet will be because your florist will ensure he has enough fresh flowers on the day. This is why we as TheMaltaFlorist always offer a discount valentines bouquets
You can also be sure that almost everyone is going to be buying red roses on valentines weekend. That means that flower growers will be placing roses in their cold stores for 6 weeks in advance. So you need to order any red roses well in advance.
Having said that if you order a different style of bouquet using other seasonal flowers like tulips, brassica, anthirinium, matthiola pink roses, or white roses you can be sure they will last longer and you will surprise your loved one with something unique and personalised to his or her taste.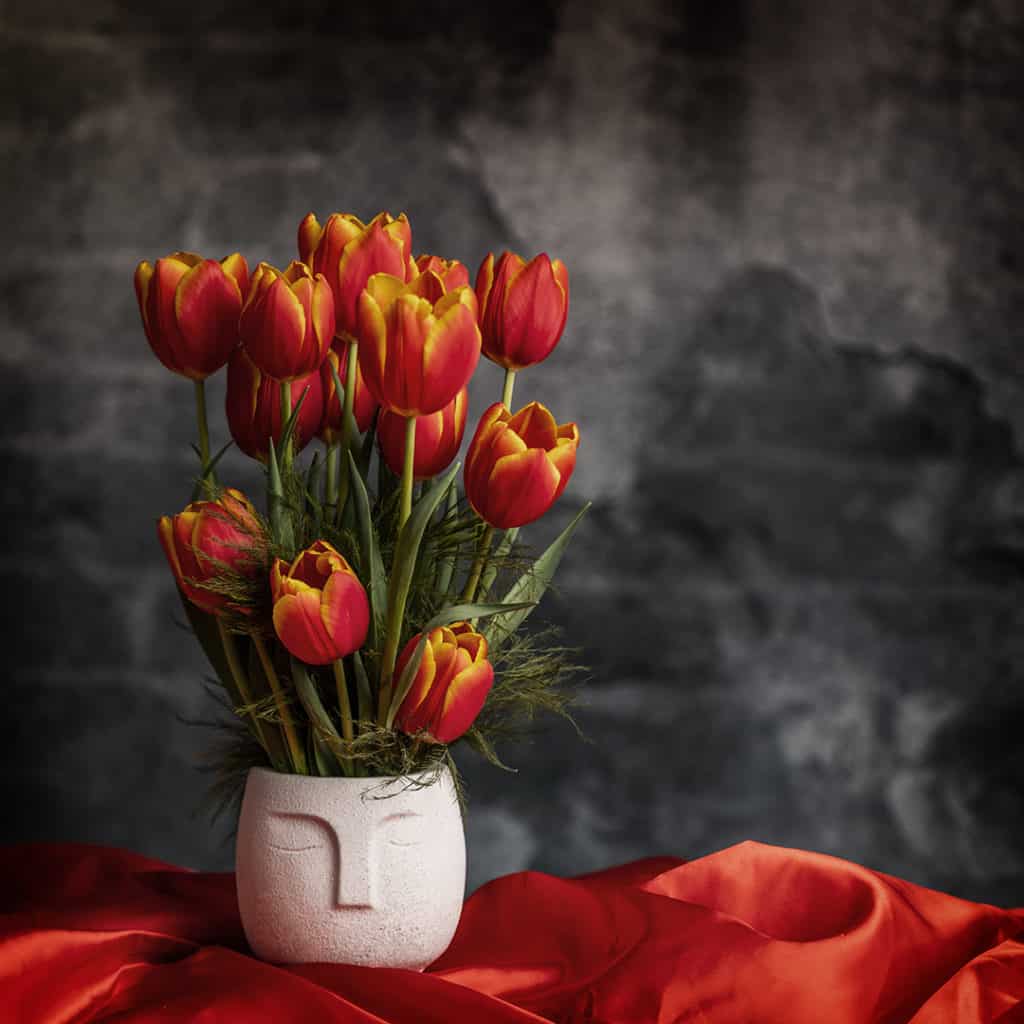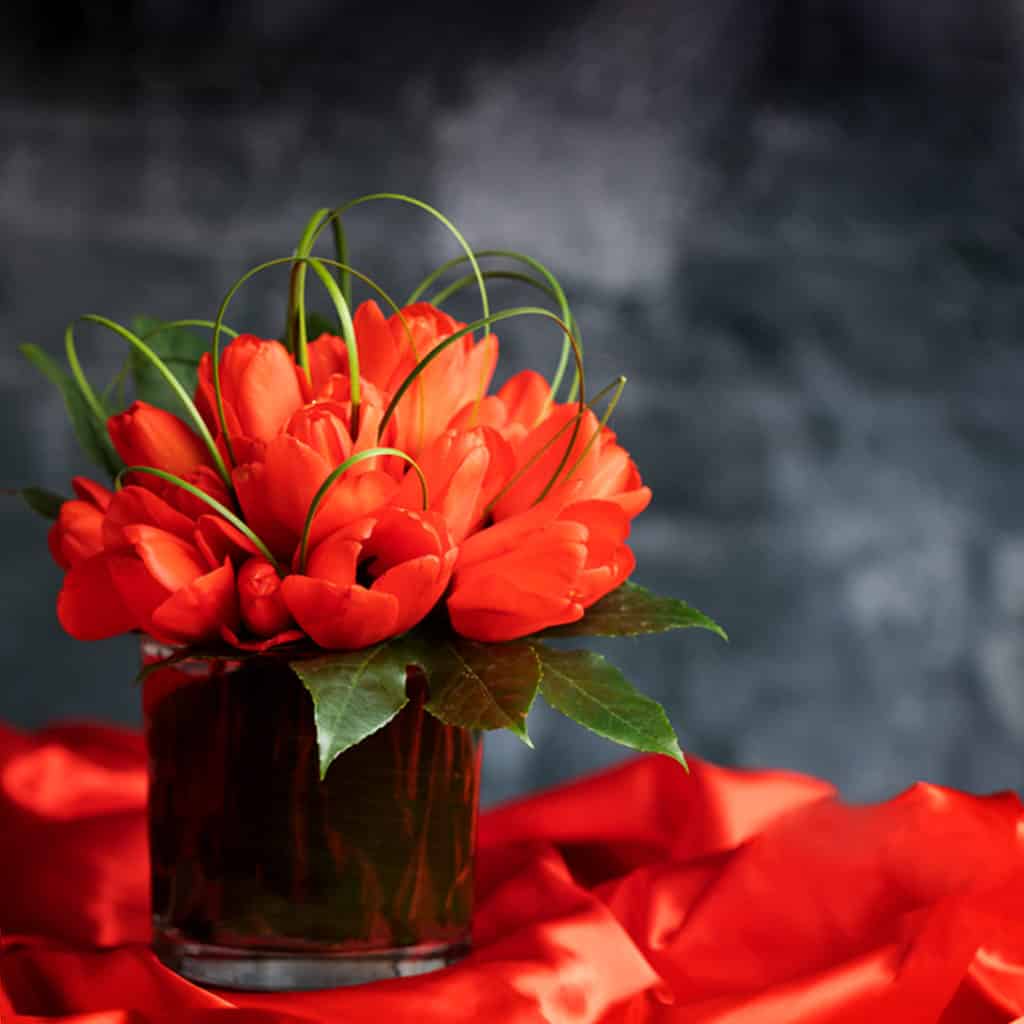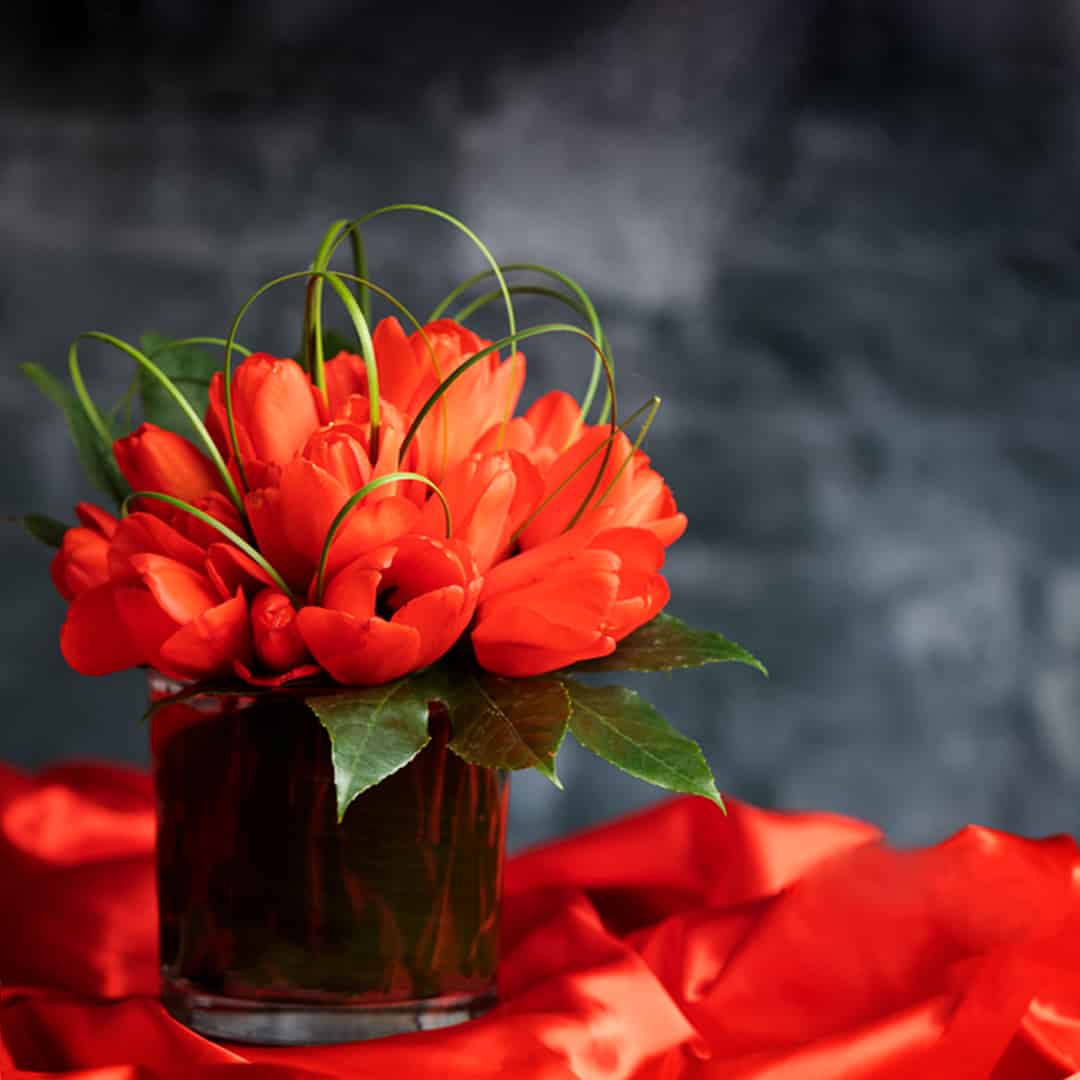 Ordering early saves you money
Apart from the 20% early bird discount we will be offering on all valentines bouquets/arrangements ordering early also saves last minute delivery charges. Florists have an average of 400 orders to fill on valentines day this means additional man power and delivery personnel need to be employed and last minute deliveries can be quite costly! So get proactive and place your order in advance.
If these reasons have not yet convinced you remember that ordering online in advance keeps you and your loved ones safe during these difficult times and also avoids any last minute stress and arguments.
Follow us on instagram for more from us