While every aspect of organizing your dream wedding is important, one of the most impactful parts of the wedding is the flowers. The florals you chose will set the tone of the wedding. Not only do they give the venue a sense of romance, but they will also dictate how your guests experience the day. This means that is really important to choose your floral designer with care and ask the right questions. There are many wedding florist in Malta and this post is aimed at helping you make a better decision.
Before you search for a qualified professional, here are some steps to keep in mind when choosing a wedding florist in Malta.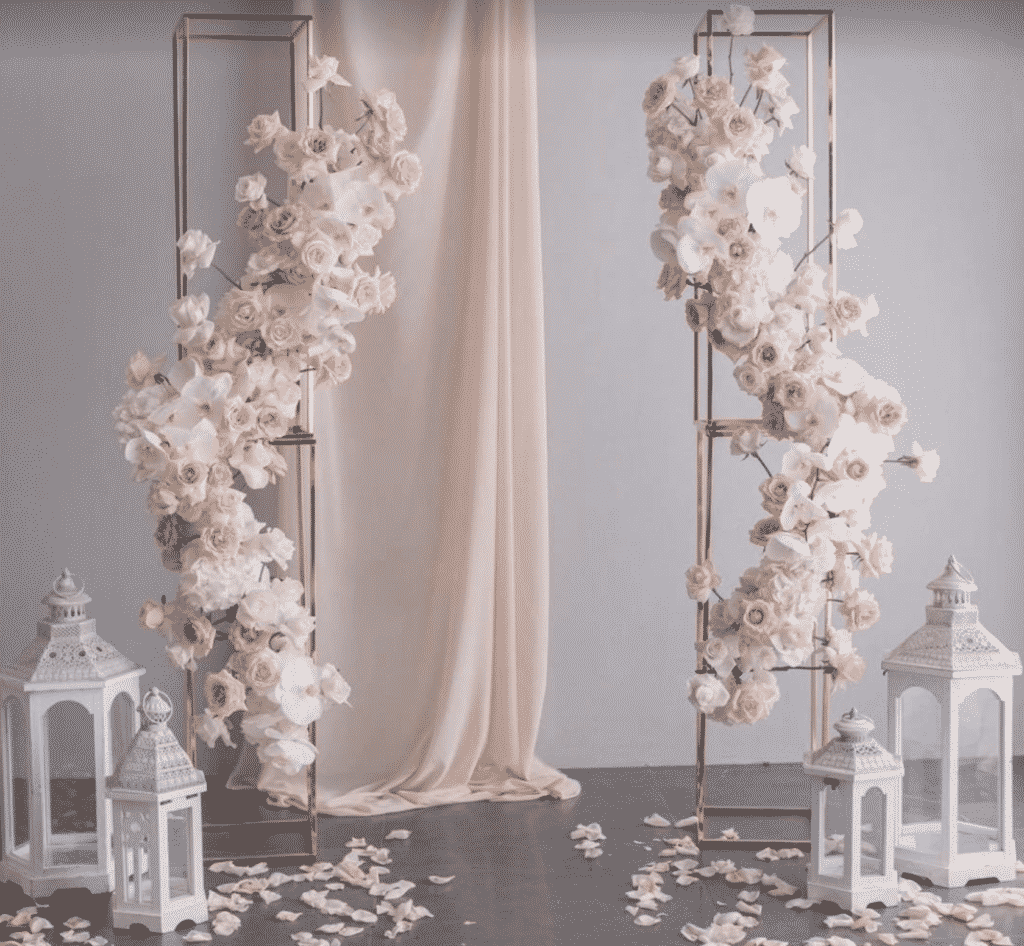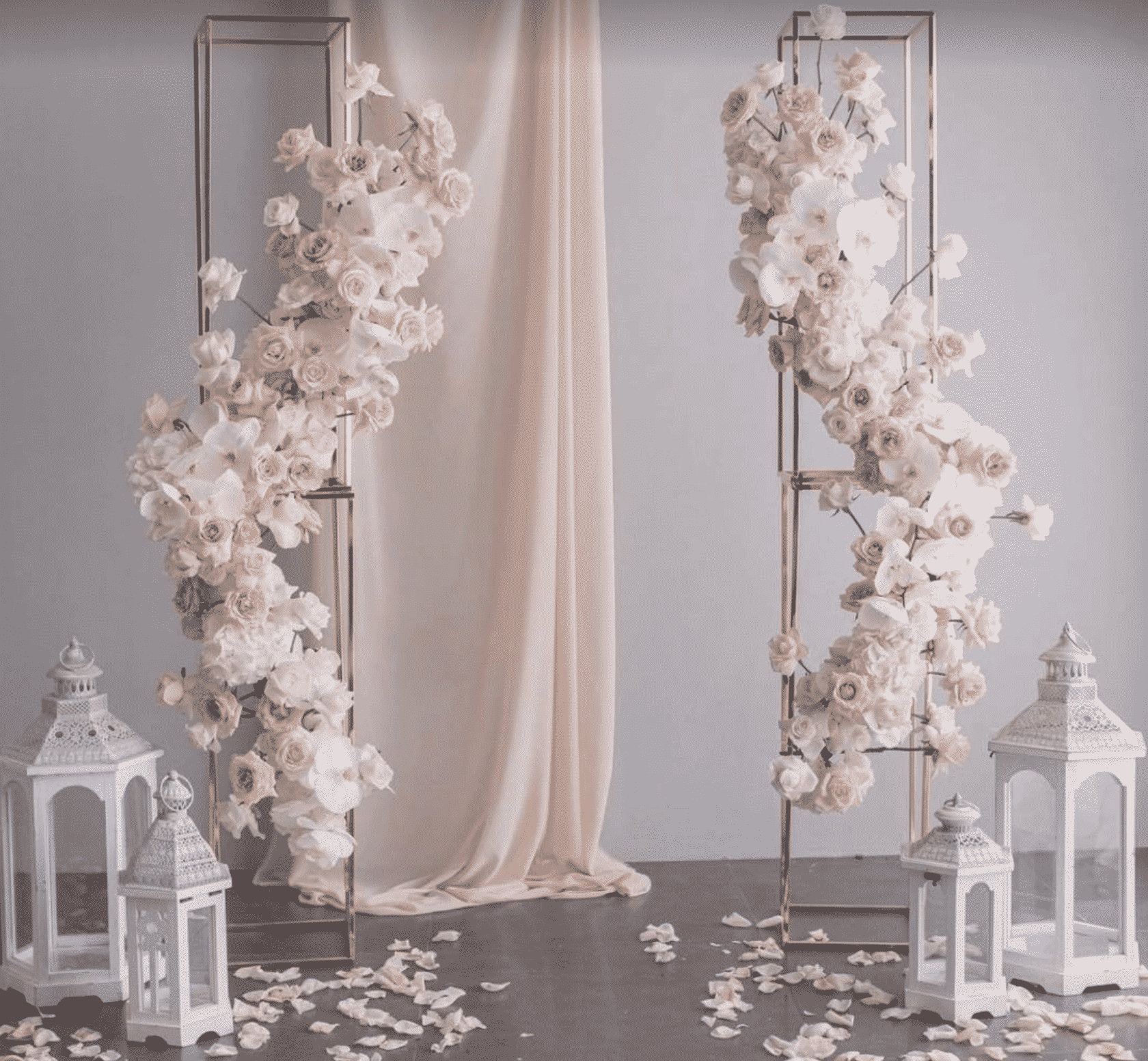 1. Know the difference between a wedding floral designer and a wedding florist in Malta.
Unfortunately lately many florists have decided to call themselves floral designers. So, it's good to understand the difference. A floral designer is going to be curating a design. He or she probably has an artistic background and will create a story with the flowers. A florist, on the other hand, will just create run-of-the-mill arrangements.
If all you need is a few small elements like a bridal bouquet, boutonniere, and pews for the ceremony, a florist can work just fine. But if you're looking for someone to help you create a design a designer might be more suited. If you want to include larger items such as floral arches, chandeliers and other installations, the services you're after will more likely align with those of a floral designer.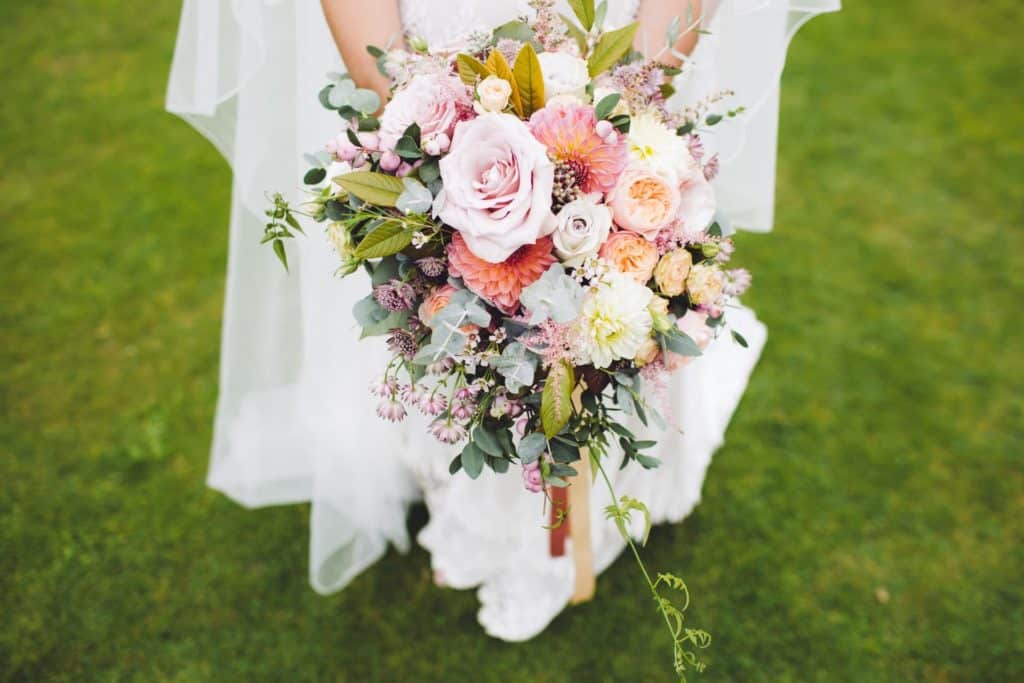 1. Figure out what style you want your wedding to have
Before looking for a florist or designer head Pinterest or Instagram and do some research. See what styles speak to you and represent you as a couple. This will help you get clear about who to work with and what to look for. It will also give your florist an idea of your taste. If you would like to work with a particular floral designer, look at their past work.
2. Make a floral wish list
Scour social media so you can have a good idea of what you like. Inform yourself on what flowers are in season on your wedding month. Be armed with information when you meet with various florists. It's better to have too much information than too little, so go into your meeting with a list of what you'll need. Doing so will help the designer come up with a proper quote for your wedding flowers. And will also ensure that you won't be disappointed.
3. Create Your Floral Budget
Flowers should amount to approximately 10 percent of your overall wedding budget. So a wedding of 40,000 euro should have a budget of around 4000 euro for flowers. If you want extravagant installations or are dead-set on using flowers out of season such as tulips in July. plan to bump up this number to around 15 – 20%. It's essential you have a number in mind when you start meeting with florists. This will avoid wasting your time.
4. Schedule a consultation
Set up a zoom call with your "shortlist" of florists about 10 – 12 months before the wedding day, so you can connect in person and view a portfolio of their work. This can help you see how dedicated the florist is to you as a couple or if this is just another wedding for them.
5. Be open to listening to their ideas
Floral designers can suggest seasonal flowers that can be more economical and will look better on your day. They can also recommend better ways to set up a church or venue. This comes from their experience working with other weddings. So do not take that for granted and ask them for their recommendations.
6 . Read over the quote carefully
After your meetings, read through the proposals carefully. Check whether they simply drop off centerpieces or provide setup. Check whether they will book only your wedding or several weddings on the same day. Reach out to them if you have questions or need clarification. After that, select the florist that rises to the top.
7. Sign a contract
The final step that seals the deal is signing a contract. Having a document signed by both parties ensures that everyone understands the terms. You will understand what to expect from your floral designer, and they will save your wedding date. Once you sign the document, be prepared to make a deposit to secure your wedding date fully.
How we approach weddings at TheMaltaFlorist
Let me tell you more about our personal approach. It is our philosophy that the best designs are created out of a partnership with the couple. We want to work closely with you, to create your vision, for your wedding day – together. That is why we insist on zoom meetings and site visits with the couple ahead of the wedding. Creating a mood board and a color palette is essential.
Our mission is to translate the vision you have in your head into designs that aren't just what you dream of, but can surpass your imagination. Getting the flowers just right can evoke a sense of wonder from you and your guests when you step into the venue. We also make sure to only book 1 wedding per day to be able to give you all the attention you deserve on this special day.
If you value quality and craftsmanship and if you desire romance, elegance, and sophistication from your florals then chances are we'll make a great team and truly beautiful flowers together.
If you would like to receive a quote for your wedding fill out our wedding form
Follow us on Facebook or instagram