Between the 3rd -5th February we will be organising farm tours and workshops at our Farm in Fiddien, Limits of Rabat. The farm tour will include a walk through our open fields and greenhouses. Together with a talk on how to turn your food waste into gold. The price for the farm tour is 3.50 per person (over the age of 16) attending. Under 16s come in for free but must be accompanied by an adult at all times.

BOOK HERE

Spaces are Limited!
Each day there will be 3 workshops.Spaces are limited to 8 tickets per workshop.
The costs will cover the supplies needed for the hands on work shop. You will take your product home with you. Workshop tickets are family tickets (up to 2 adults + up to 3 children). When paying a ticket it will entitle you to 1 kit. If you would like more than 1 kit that would require another ticket. If you chose to attend a workshop the farm tour will be included for free.
When we look at where our food comes from, we are able to understand how to nourish our bodies. In this workshop We will be talking about how you can grow food at home. We willl also be creating together a mixed herb and strawberry planter, which you will take home with you at the end of the work shop. This is great to use in your food preparation, but also aesthetically nice.
Since we are a flower company aesthetics are important for us. In this Work shop can learn how to make these beautiful planters to give as gifts too. Cost 39.50 willl include, 3 types of herbs, strawberry plant, wicker planter, compost and all other material needed. Time of workshop Friday at 16:00 , Saturday at 10:00 and on Sunday at 13:00 (Sunday at 13:00 sold out).
Pls note if you chose to attend a workshop the farm tour starting 1 hour before will be included for free.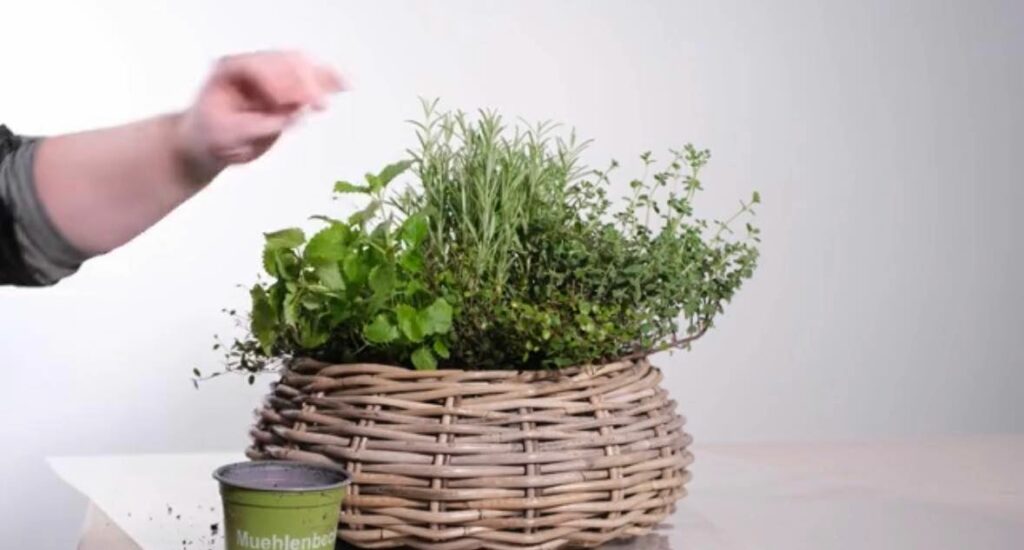 Workshop 2: Flower Arranging for the Home
Embrace the seasons with our seasonal flower arranging workshop. During the workshop you will learn to create gorgeous arrangement to place on a dinner table. You will learn to use flowers from your garden or flowers you buy from your local flower shop. At the end of the workshop you will take your flower arrangement worth 38 euro with you. Cost: 38 euro. Time of workshop Friday at 10:00, Saturday at 13:00 and Sunday at 16:00 (Sunday Sold out). Pls note if you chose to attend a workshop the farm tour starting 1 hour before will be included for free. 
Workshop 3: Planted Spring bowl
Growing spring-blooming bulbs in containers is an easy way to decorate your homewith beautiful colors. Even with limited gardening space, you can always squeeze this pot is a fantastic idea that will remain in bloom for a number of weeks due to using different bulbs at different stages in their life span. Cost 42.95 euro.
You will take with you the beautifully arranged pot with several bulbs for different flowers. Time of Workshop Friday at 13:00, Saturday: 16:00, Sunday at 10:00.
DONT FORGET TO FOLLOW US ON SOCIAL MEDIA