We design wedding flowers for couples for couples getting married in Malta in a way that sets the stage for a lifetime of memories together.
Wedding flowers are an indispensable part of every couple's big day. Choosing the right color scheme and the best blooms can help cement your special day in everyone's memory. Our experienced team of florists will help you make your wedding perfect by providing personalized flower arrangements with full detail. Fill out this questionnaire so we can provide you with a personalized quote
We take inspiration from the space the clients chose their character, and their hobbies as well as our love for nature, color, and traveling to create the perfect blend of color and beauty to create memories of your wedding day that will last a lifetime.
As wedding florists The Malta Florist aims to make your memories as beautiful as the love you are celebrating, through the grace and elegance of fresh custom made flowers. You can trust us all throughout your journey from a proposal bouquet, to your engagement party, pre-wedding photos, bridal shower to the wedding day itself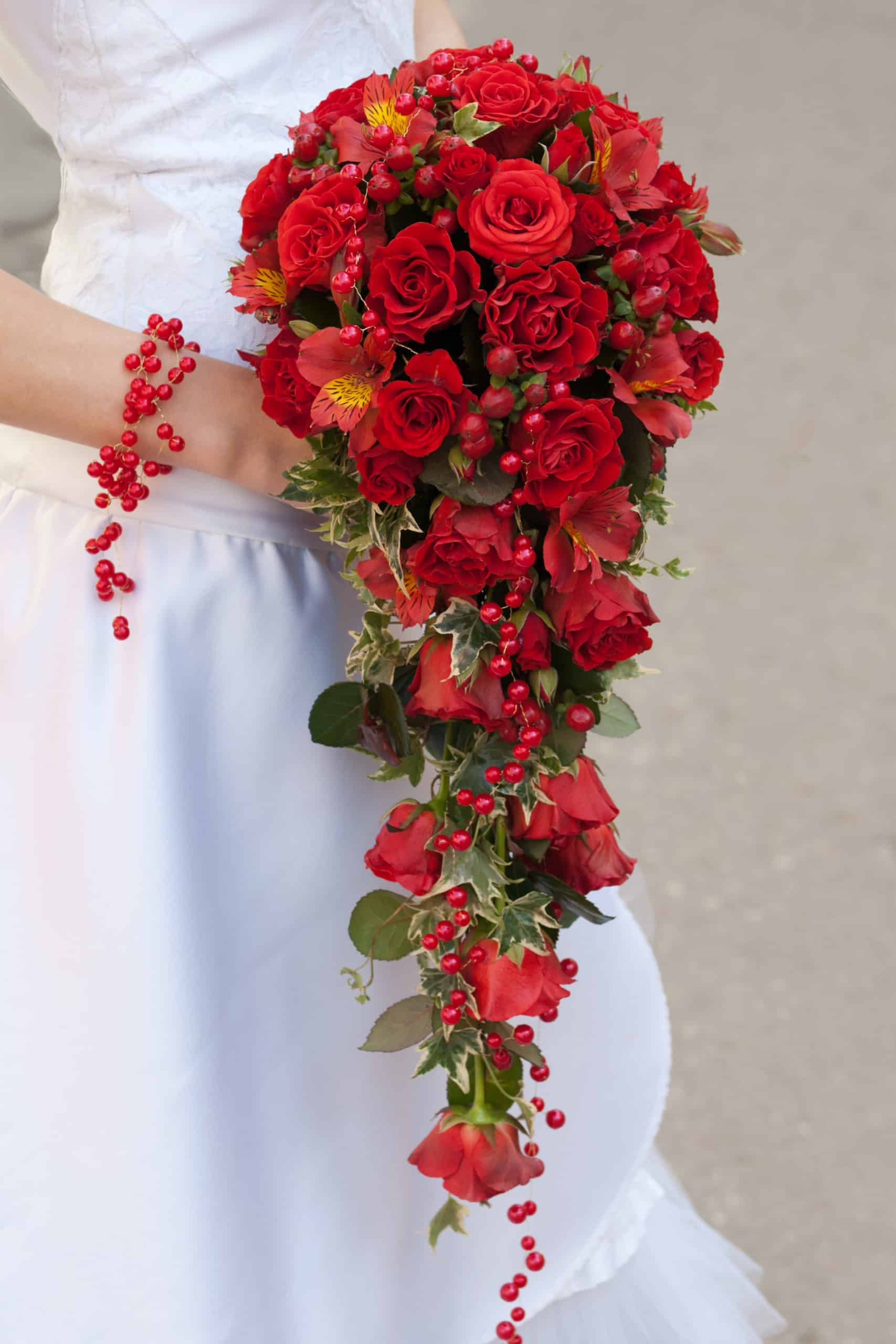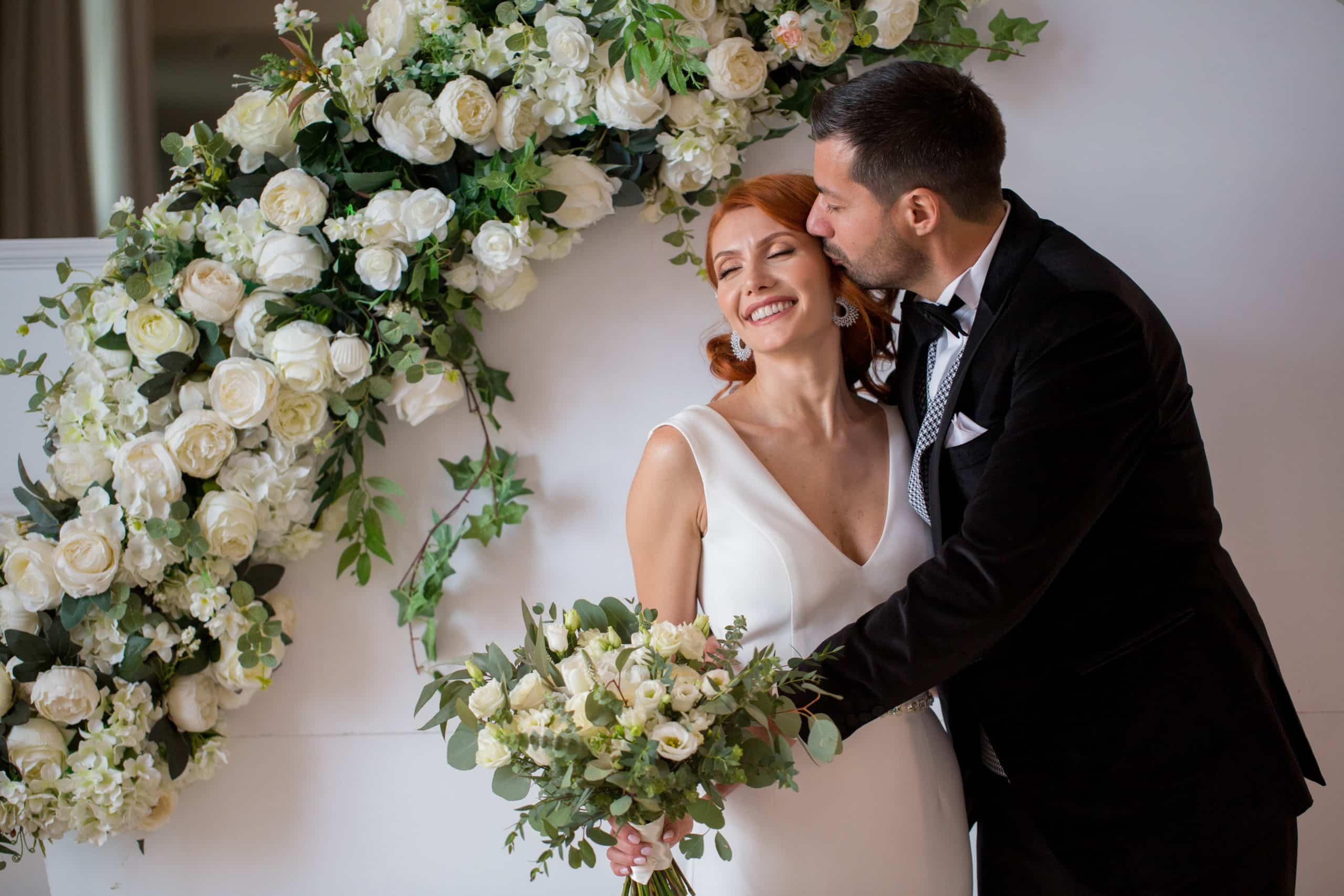 TheMaltaFlorist specializes in flower arrangements that will make your special day absolutely picture perfect. From the flowers lining the aisle at your church or venue where you will hold your wedding ceremony to the flowers on the tables at the reception, the cake table, chandeliers, and flower installations.
Our florists will work with you to make sure the design of your wedding is tailored to your personality and style. We are committed to giving you wedding flowers that will make your special day unforgettable.
No detail is too small for us and we know you want your wedding party to look stunning in photographs, that's why we will customize all the flowers to your taste. We will craft beautiful bouquets for the ladies and classy boutonnieres for the men all with your color scheme and style in mind. We can guarantee you will not be disappointed.
Fill out this consultation form or get in touch by email at [email protected] if you have any questions