A flower bar is a station where numerous flowers are displayed for guests to pick and create their own projects. It's a a great way to get guests interacting with one another, but also makes a fun and unique favor.
So if you are looking for a fun memory activity for your special event. We promise you that the Flower bar by TheMaltaFlorist will bring plenty of smiles and happiness. The bar can be curated to your preferred theme and mood board with you and your guests in mind
Our flower baristas will provide your guests with an interactive experience where they get to chose the flowers, wrapping, if they want a vase or flower crown or many more options.
This is the perfect addition to weddings, engagement parties, hen do's, baby showers and even corporate events.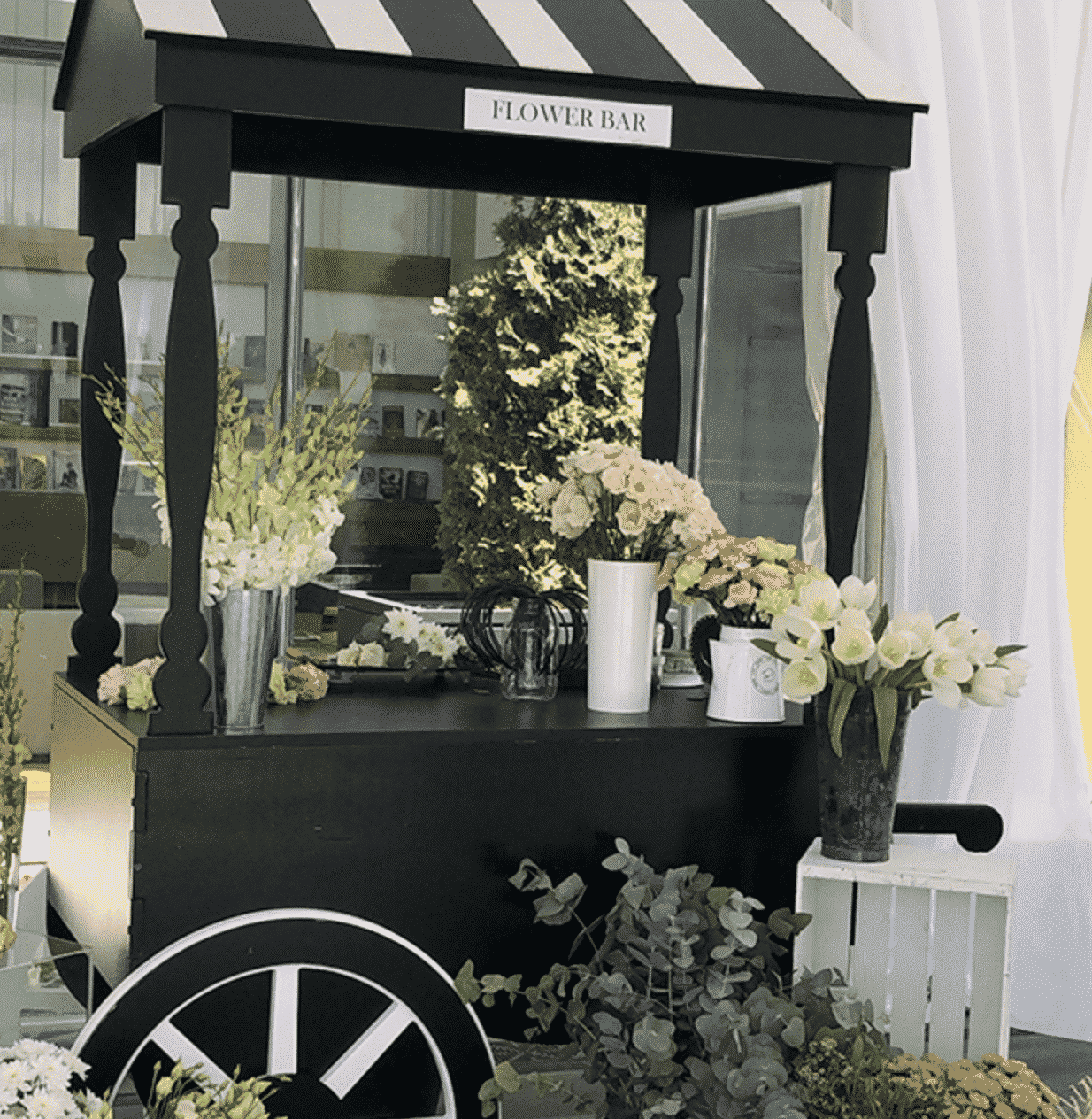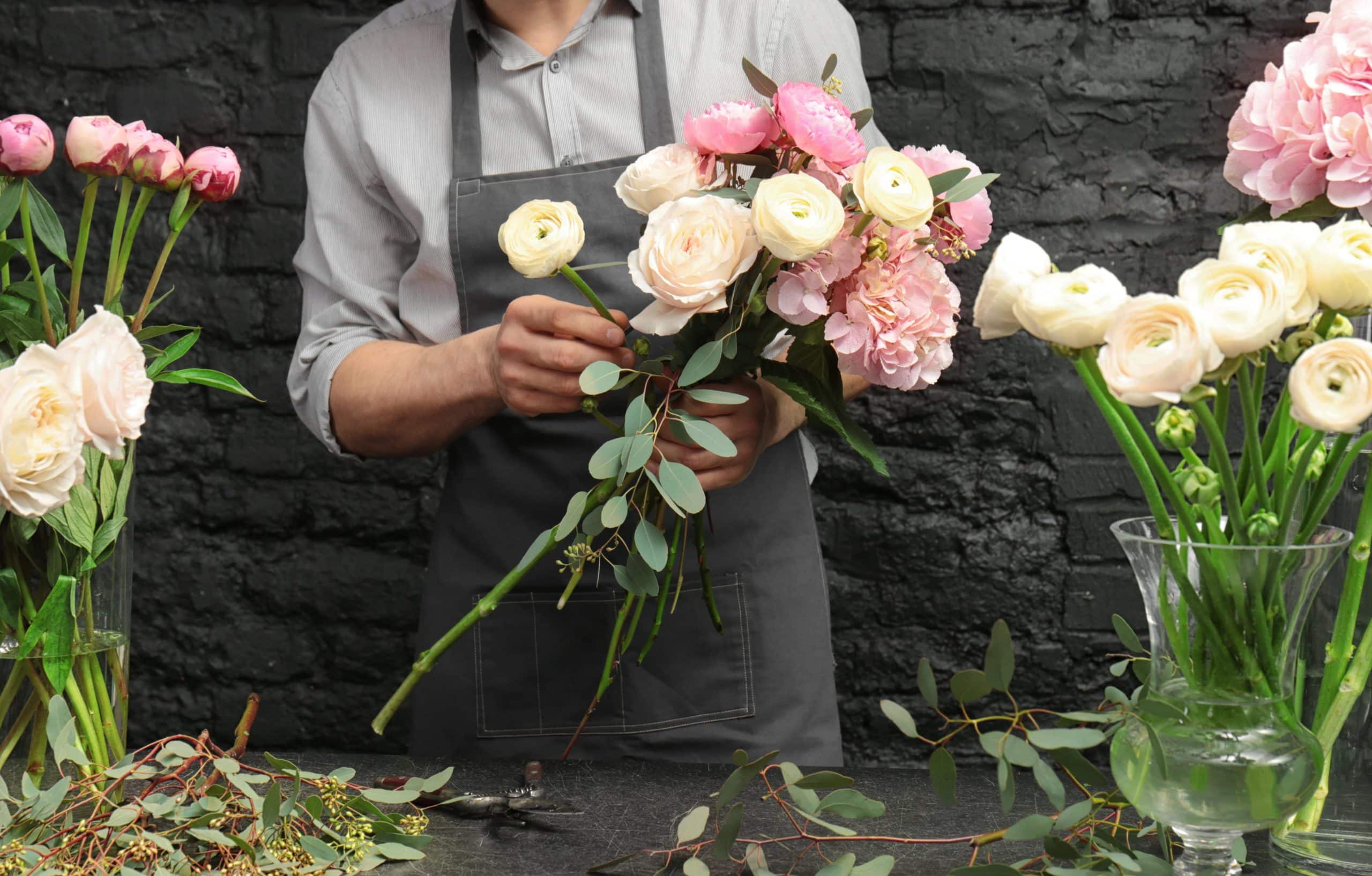 What is included?
- At least 6-8 floral and 3 foliage varieties
- At least 3 choices of wraping and ribbons, or glass jars
- Flower bar set-up, decorations, and tear-down (customisable according to your event theme) -
on-site florist
We have a variety of floral and foliage options available for you to choose what you'll like at your flower bar. Or if you just can't decide, simply let us know your event theme, and we will propose the perfect colour palette and type of flowers just for you!
Here's how it works for your guests!
1. Build a base - Pick your main flowers
2. Add some personality - Pair with complementary filler flowers 3. Make it uniquely yours - Arrange in your own style
4. Place it in a jar or simply wrap it up!
Price depends on size of the group, type of flowers chosen, accessories chosen and theme.
Get in touch for a free consultation by email on [email protected] or on +356 99238163