When working with big companies we understand you might need bouquets or arrangements for different situations whether it is celebrating the birth of a baby for someone on your staff, celebrating a wedding or anniversary, or any other special occasion in your esteemed colleagues life, or paying tribute to a loved ones passing. It's never easy preparing to say goodbye to a dearly departed loved one or consoling a grieving friend or relative but when it is necessary it's important to send the right message. Flowers are rightfully one of the most common ways to express your sentiments. Express Flowers When You Need Them Most We know that life is busy. That's why we make it easy and can deliver flowers wherever you need in Malta and fast.
We also offer services such as fresh flowers of board rooms, lobbies, restaurant areas. Single flowers for special events such as womans day or company anniversaries.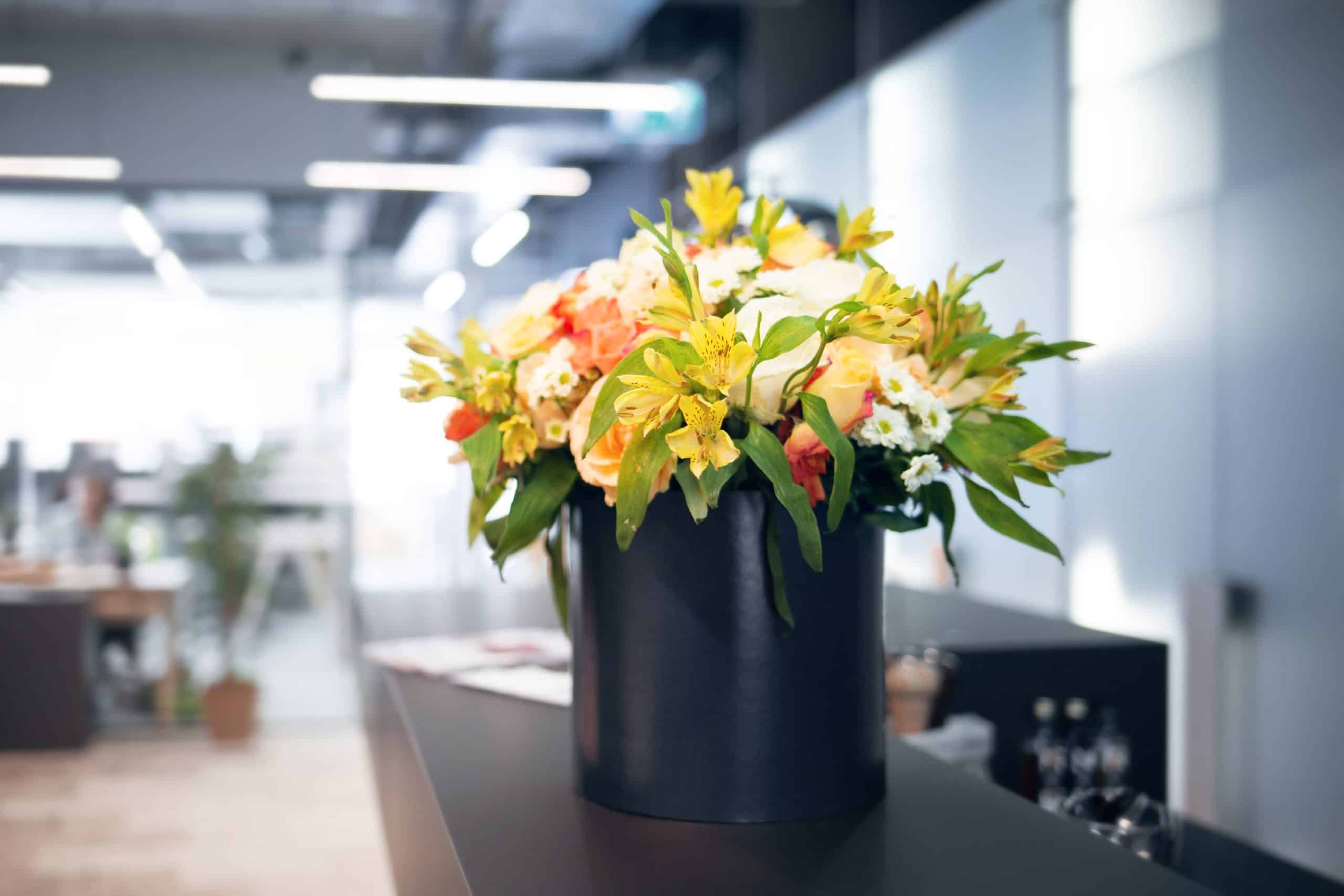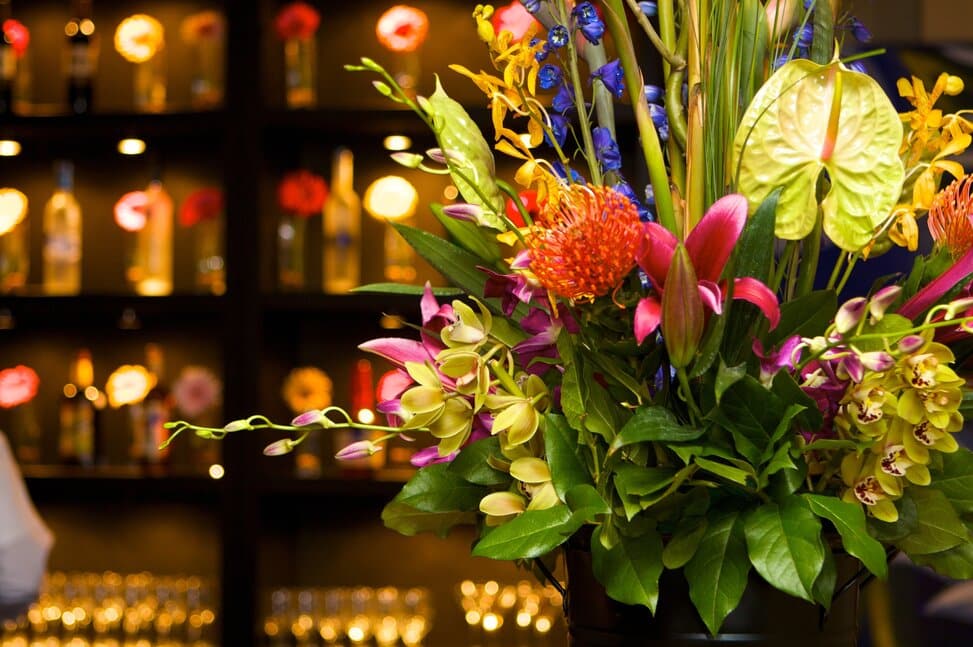 From floral centrepieces to flower chandeliers and walls made of sweet-smelling blooms, TheMaltaFlorist can undertake the flower arranging for your next corporate event and deliver on everything you need and more. Serving as much more than just a feast for the eyes, the right flowers can elevate an event to new heights and leave a long-lasting impression on attendees.
There's no denying that whether it's a dinner with key stakeholders, a year-end party, or formal awards ceremony, flower arrangements for corporate events can make a world of difference.
Often, they add to the aesthetics of your event while tying rooms together, expressing themes, and speaking to an event and your company as a whole.
We also offer Flower Bar services for those wishing to give their guests an out of the box experience.